02/20/2023
Black History Month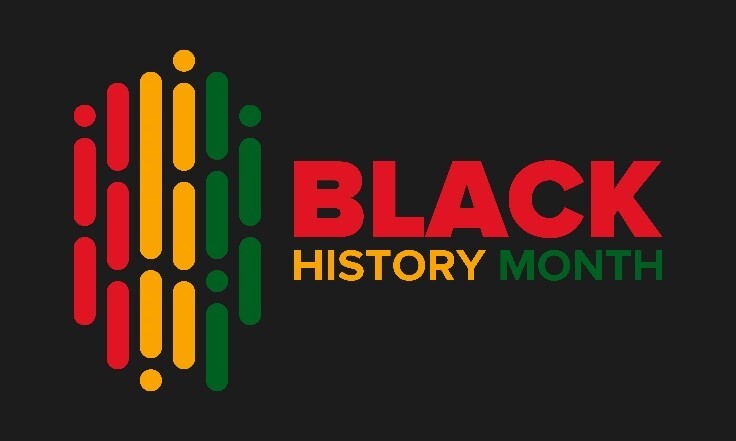 Join our agency in celebrating Black History Month!
Since 1976, each U.S. president has officially designated February as Black History Month. President Gerald R. Ford urged Americans to "seize the opportunity to honor the too-often neglected accomplishments of black Americans in every area of endeavor throughout our history."
Black History Month is an opportunity to focus on education, advocacy, and remembrance while celebrating the contributions and accomplishments of Black Americans throughout history and today! We recognize that the study and celebration of Black History should continue far beyond the month of February.
In President Biden's 2023 Black History Month proclamation, he reminded us all that "This country was established upon the profound but simple idea that all people are created equal and should be treated equally throughout their lives. It is an idea America has never fully lived up to, but it is an idea we have never fully walked away from either."
Within the affordable housing industry, we strive to build and foster communities that embody these ideals. Communities where all people can find their footing and thrive.
We understand that this is not an undertaking that can be embarked on alone; it takes partnerships, ingenuity, and innovation to reach our goal. As an agency, we partner with organizations aligned with our mission that empower our residents to conquer their goals and reach for new milestones.
We are proud to amplify and celebrate the stories and achievements of Black Americans not only during Black History Month but every day.

Learn more about Black History Month here: BlackHistoryMonth.gov.

For more information on Black History, please visit the Smithsonian National Museum of African American History & Culture website here: NMAAHC.si.edu.