Rental - Driftwood Terrace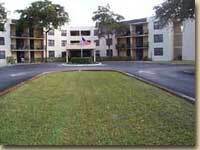 Address:
7300 Davie Road Ext.
Additional Info:
Driftwood Terrace is an ADA accessible elderly complex for 62 years of age & older, pet-friendly, close to public transportation & non-smoking property.
90 Apartments
Income Limits:
Rent and Security Deposit based on your individual family size and income.
Extremely Low, Very Low, Low-Income
Amenities/Resources:
Community Room, Library, Balconies, Patio, Onsite Laundry Facility
From Driftwood Terrace use Transit Route #12 to reach our office.